Product delivery services have extended a lot of help to businesses. To put it bluntly, it would be quite impossible to get things from point A to point B without product delivery services, especially now that we're facing a pandemic. Due to COVID, our movement has been limited to lessen our chances of contracting the virus. It has been very difficult for everyone, and some businesses resorted to closing down because of lack of sustainability and resources to continue.
Just because you've acquired a great courier service doesn't mean there's nothing more you can do to improve it. The main thing every marketer should concentrate on is how to continuously improve customer service by presenting something new all the time. Here are some ideas:
1. Use an Automated Software
One thing that marketers should prioritise is automating everything. This is because customers want an automatic response when they have an inquiry. Likewise, it's a way to make the customers feel that they're important and given enough attention.
Upon placing an order, it should be easy for customers to provide all the required details. Thus, automated systems can detect the customer's information to make the process quick
2. Choose the Right Delivery Company
Decisions are important. Thus, every smart marketer, especially when dealing with products that need to be moved around a lot, should make an important decision of choosing the best courier service to put the brand out there. Couriers are important because they're the final element that allows your customers to experience how great your product is.
3. Use Route Optimization
Taking an order and sending it out to the courier for distribution is not enough. You have to make sure every parcel is on its way to their owners. You can do this by installing a GPS tracking system to know where your parcel currently is. This not only assures your customer, but you yourself are going to feel at peace knowing that nothing is going wrong. Your shipment is a priority you should never forget because it's not good for your customer not to receive the parcel meant for them.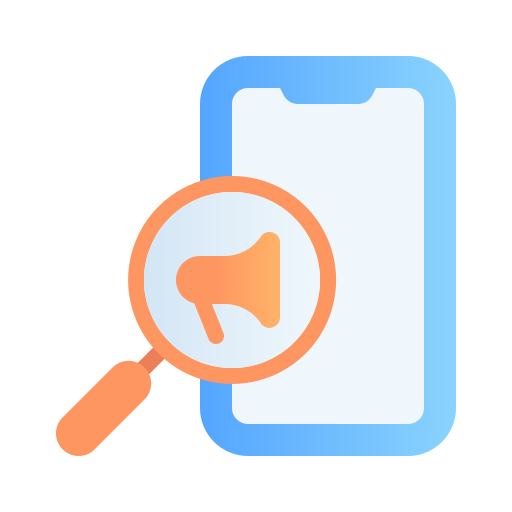 4. Update Customers Regularly
As a brand marketer, you should be responsible enough to update your customers on a regular basis. Once they place an order, send an automated email or text that it has been successfully processed. Likewise, when it's finally sent out, send another message. You can do this until the courier is on its way to deliver the parcel to their doorstep. This shows that you are dedicated to provide the best customer service possible.
5. Exceed Your Customer's Expectations
Your customer has a range of expectations for you, but it's your job to go above and beyond to surprise them. Always set the bar high. You can do this by conducting research on your customer's behavior so that you can study them and formulate a new strategy that will match their needs and preferences.